The Third Eye Chakra
The Third Eye Chakra is the 6th Chakra and is located at the center of the forehead, between the two eyebrows. To be anatomically correct, it is located on the backside of the third cerebral ventricle of the brain.
You don't have access to this posts. Please
login
.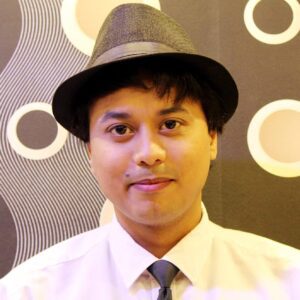 About the Author
Bal Krishna Tharu is a student of Psychology and has written many articles about Spirituality.